Dr.Katie Holzworth is a Loveland chiropractor who serves Loveland and the surrounding communities in Colorado.
Dr.Katie uses chiropractic care to improve the health and wellness in all areas of patient's lives, whether they are having problems with back pain or neck pain, or just want to start feeling better when they wake up in the morning. Dr. Katie takes a "whole person" approach in chiropractic care, which means looking for the underlying causes of disease, discomfort, and pain, as opposed to just treating the symptoms. Many seemingly unrelated symptoms often arise from imbalances in the spinal column, and Dr. Katie will be able to determine the root of the pain and create a personalized chiropractic and wellness plan to suit each patient's individual needs. Under the supervision and care of our compassionate and skilled chiropractor, patients report higher functioning in all areas of their lives.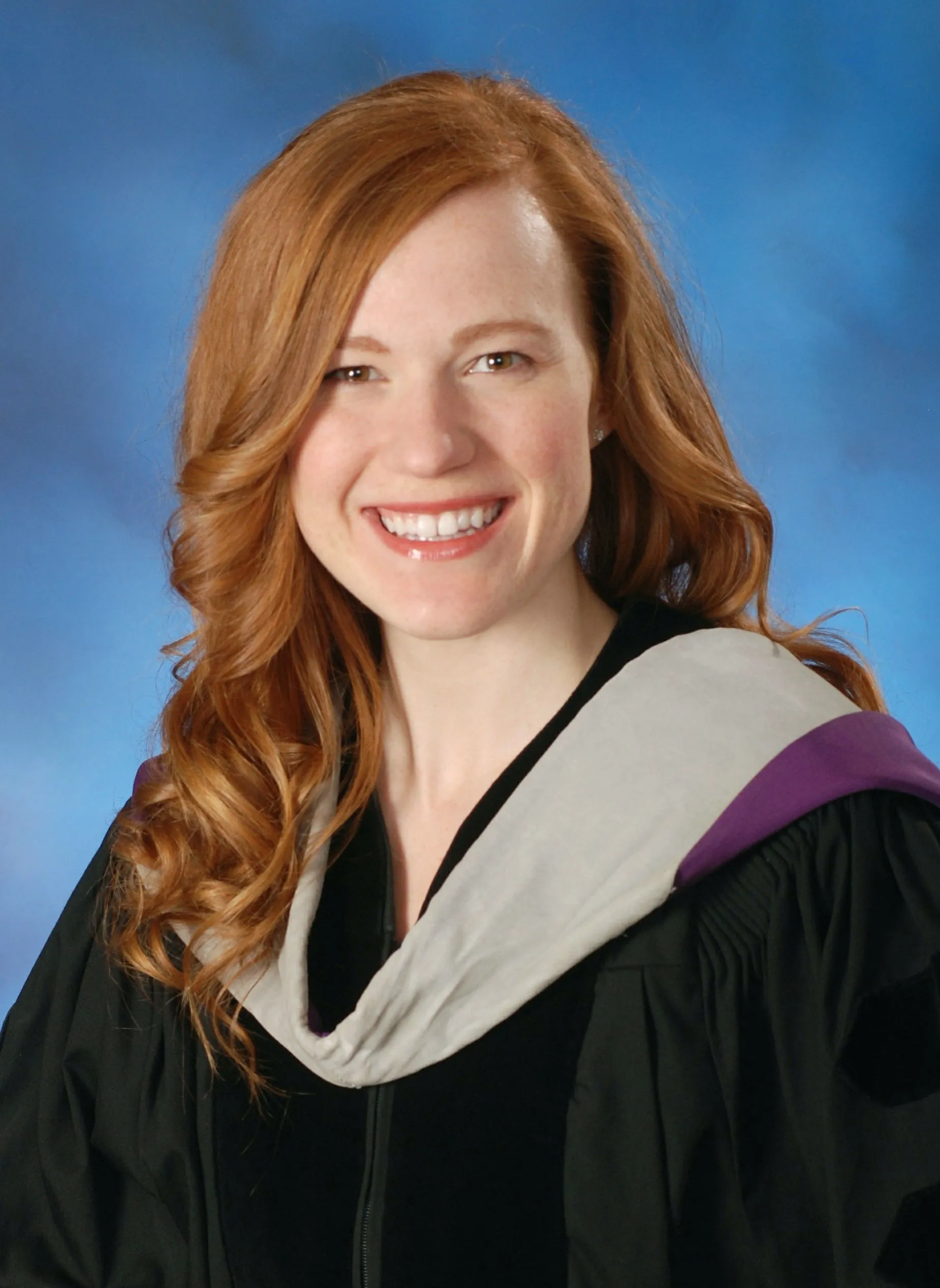 Dr.Katie received her Bachelors degree in Biology, with an emphases on health and medical sciences, at Minnesota State University in Moorhead Minnesota. She then went on to excel at Palmer College of Chiropractic where she received her doctorate in Chiropractic. While attending Palmer she was a teaching assistant for the diagnostic department, as well an assistant to pediatric doctor in the Palmer clinics. She was a active member of the Gonstead technique club at the Palmer campus. Dr. Katie put in many extra hours beyond Palmers curriculum at Gonstead seminars, and CCEP extremity seminars. She continues to better her chiropractic skills by still attending Gonstead seminars to offer her patients the very best possible care. Dr. Katie also was recognized for the many hours she put in at the community outreach and rehabilitation centers in Davenport, IA.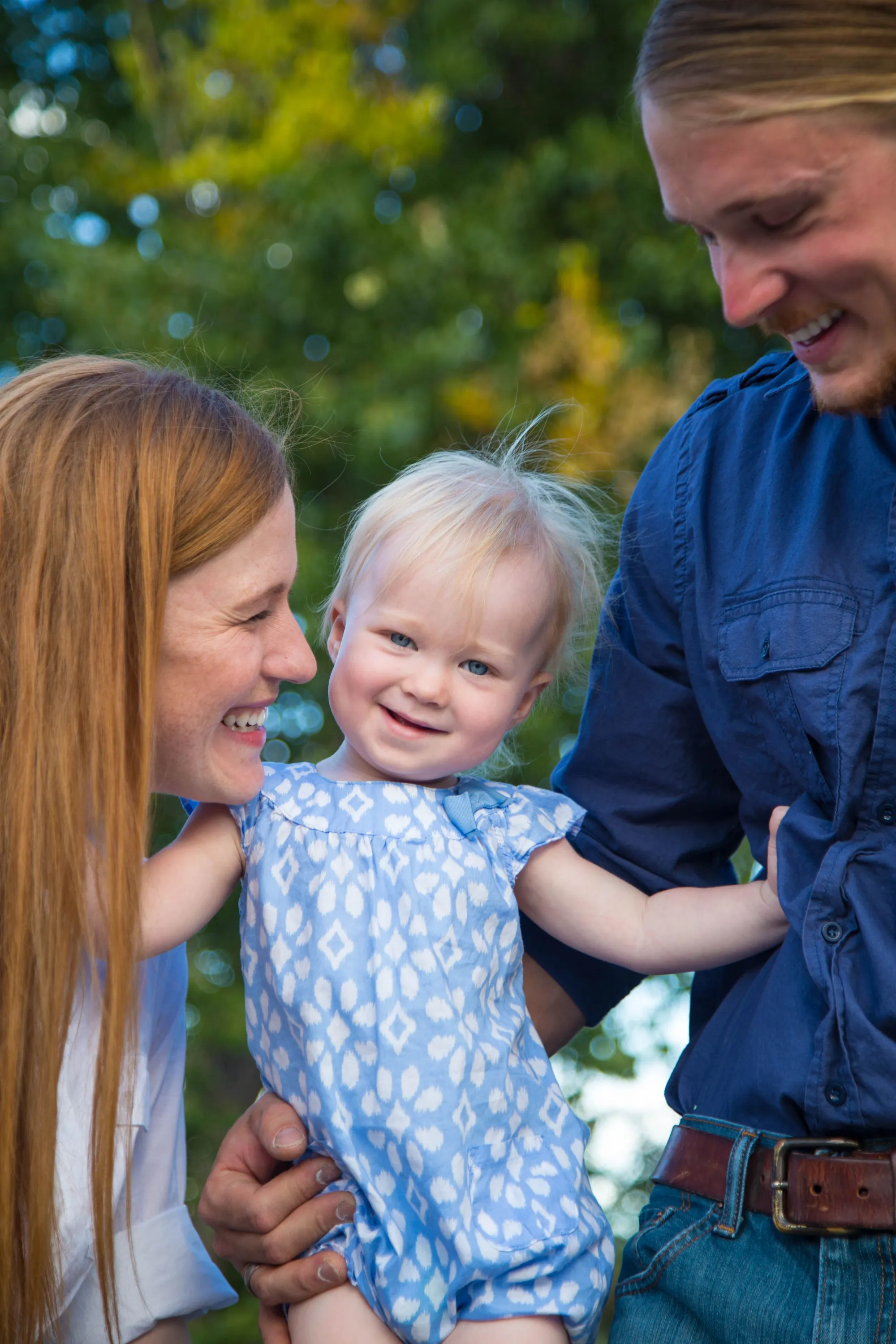 Since graduation Dr. Katie and her family moved to Loveland, CO where they are excited to put down their family's roots, and grow in this beautiful community. They have been working hard to open Bluebird Chiropractic, a family focused clinic offering exceptional care at an affordable price. Dr. Katie was married to her wonderful husband Ross in 2008. Since they have welcomed their daughter Aspen into the world in 2013. They love exploring this beautiful state together through hiking, backpacking, fishing and biking. Dr. Katie looks forward to meeting you, and helping on your journey to becoming the best you - you can be!
If you have any questions about our Loveland chiropractor, or would like to learn more about chiropractic care at Bluebird Chiropractic, please call us at (970) 685-4461 today!